Get to Know Robert
Having spent 27 years in many aspects of the Financial industry, Robert knew Mortgage brokerage was for him.
Working in our industry, you learn a lot about teamwork and the value of working together. Being the father of 3 spirited boys, you understand that need even more. The mortgage process isn't much different. Working with your team to strengthen the relationships of your partners is critical to delivering service excellence. It's from these learnings and experiences, I strive to make mortgages stress-free, all while creating a long-standing relationship for years to come.
Give Robert a Call Today
Call us today to schedule your free mortgage consultation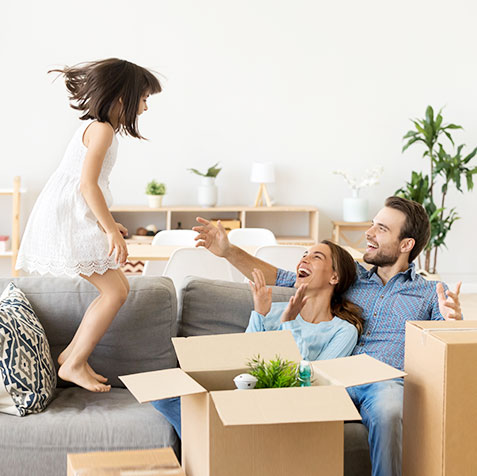 First-Time Purchases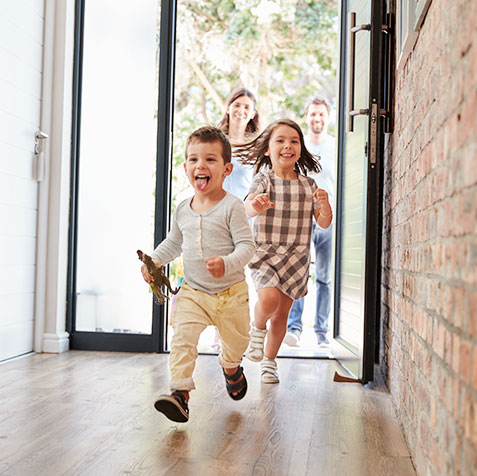 Renewals & Refinancing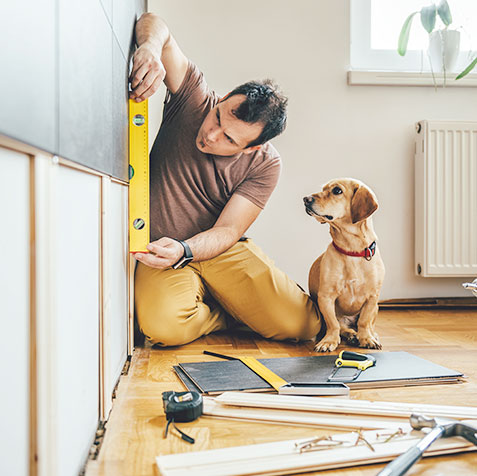 Construction & Renovation

Stay Up to Date with Robert!
(We value your privacy and do not share your data with anyone.)