Get to Know Robert
Having spent 27 years in many aspects of the Financial Industry, Robert's passion has always been to guide others to success.
We live in a confusing world, and times have been difficult for folks everywhere since the beginning of the coronavirus just 1 year ago. As a father of 3 spirited boys, I understand exactly how financially strenuous these times can be. With decades of experience in our industry, you come to truly understand that any obstacle can be conquered together, and the mortgage process is very much the same. I strive to make mortgages stress-free, while creating a long-standing and trusting relationship for years to come.
Everyone dreams of financial freedom, but I work to make it your reality.
Give Robert a Call Today
Call us today to schedule your free mortgage consultation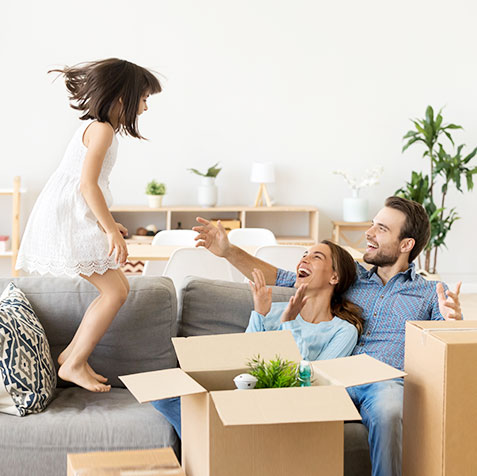 First-Time Purchases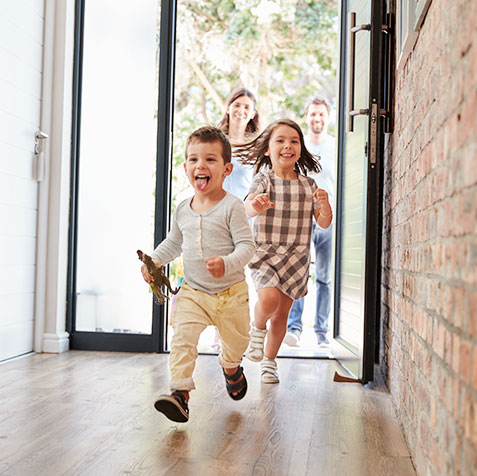 Renewals & Refinancing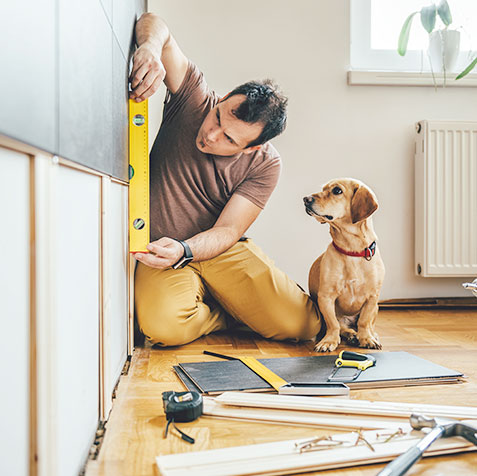 Construction & Renovation

Stay Up to Date with Robert!
(We value your privacy and do not share your data with anyone.)